It's CSR
It's Greenish in Uganda
In November 2017, our product developer for a development project in cooperation with MVO Nederland traveled to Uganda. Frank, together with the local population and production facilities, looked into the possibilities for the development of plant products.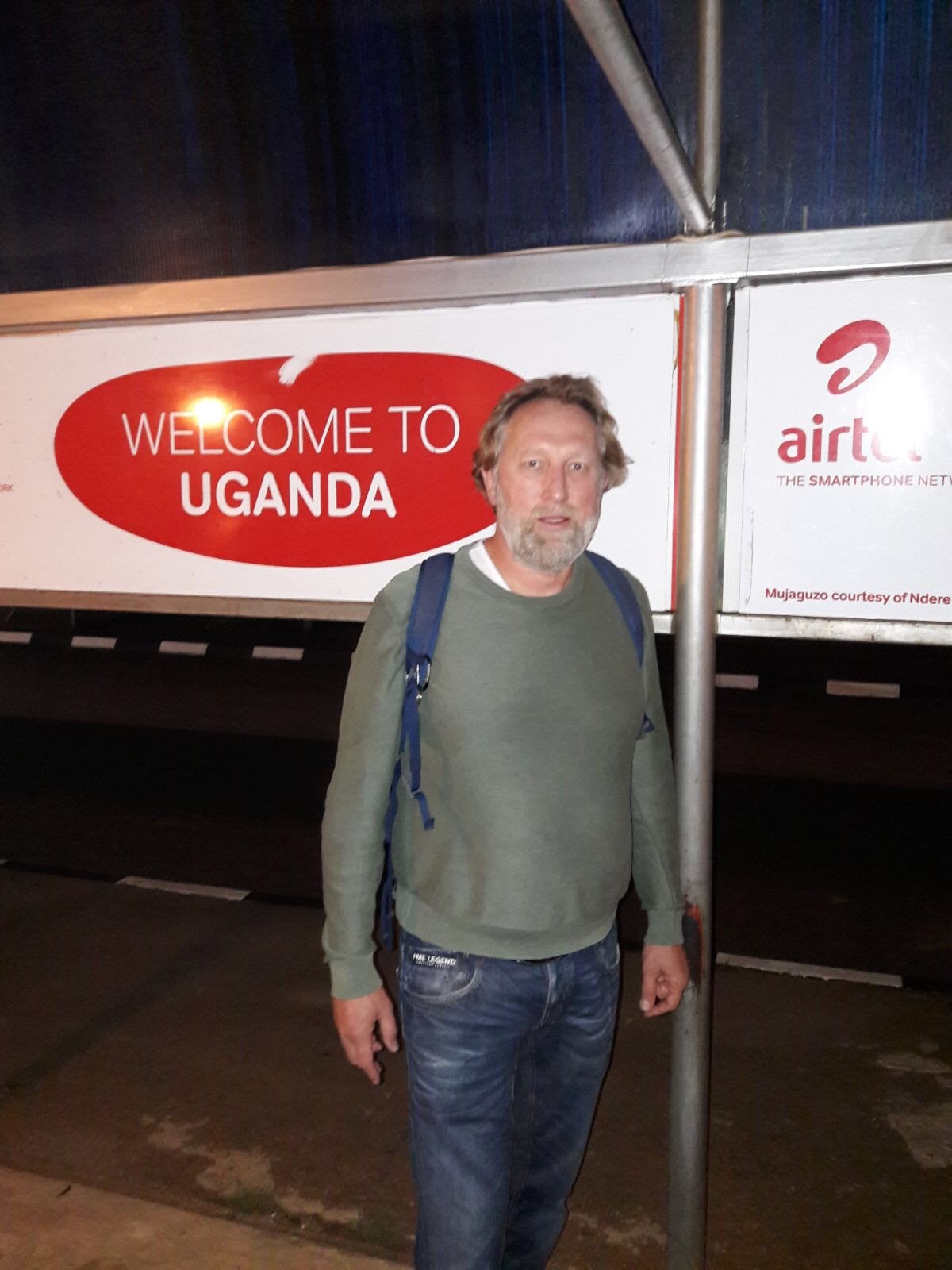 We have taken a number of cool raw materials back to the Netherlands, namely:
Elephant grass
Amaranth
Millet
Soy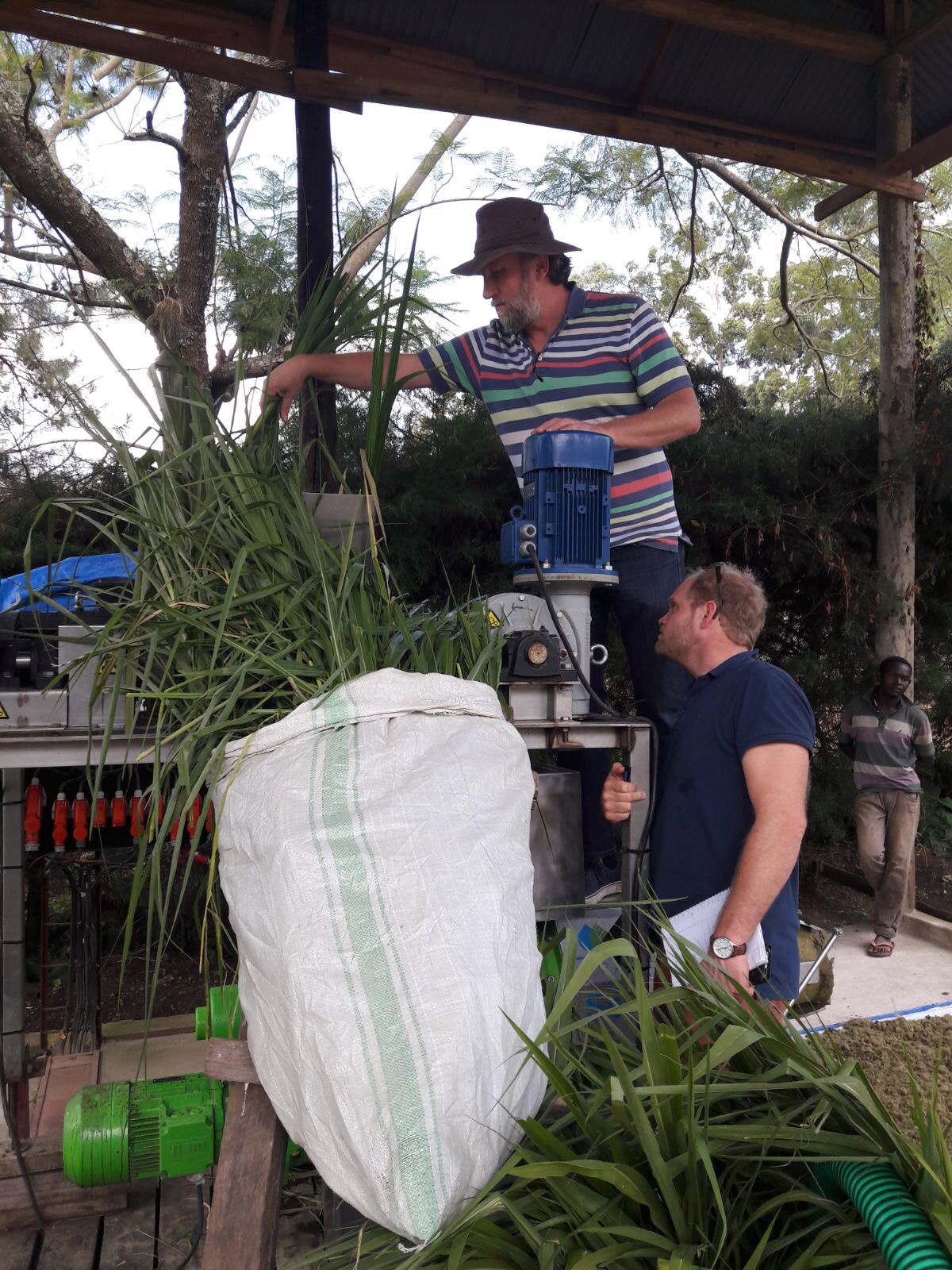 In January, Frank goes back to Uganda to offer the developed products to the local population.
Stay tuned!
It's Greenish & Sea first
This article is still being worked on!