New products, trade fairs and developments
Vegan cheese nuggets and cheese schnitzels
The vegan cheese nuggets and cheese schnitzels are almost fully developed. We are also working on a gift packaging and expect to offer this to you in mid-January!
Our product developer Frank years ago brought a still very popular vegetarian cheese nuggets on the market. Among other things, these have been with the EkoPlaza under the Labeij brand for 12 years. There is now also a vegan version available!
The vegan cheese nuggets and schnitzels are also very popular among children.
We made the cheese nuggets on the basis of coconut fat. Palm oil free!
Photos will follow soon!
Algae spread & algae tipper
We made a very tasty and healthy breakfast spread based on fresh chlorella. This spread is delicious on your breakfast cracker, but also suitable as a sandwich spread.
Looking for a boost with your breakfast?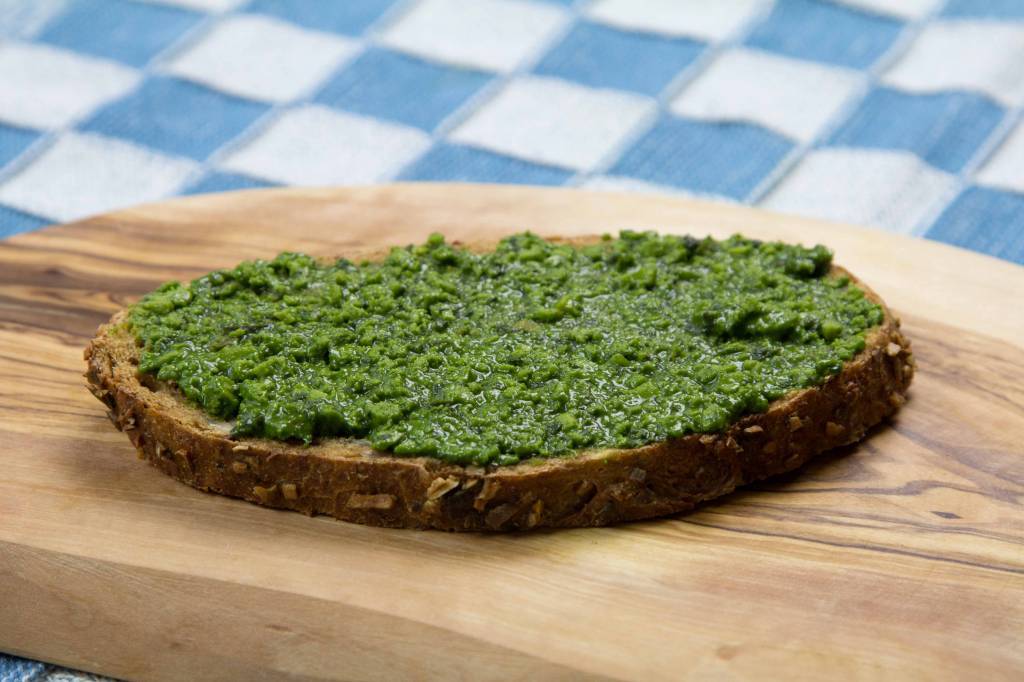 The algendipper is very tasty but also very healthy. Great for a toast or chippie when you sit on the couch in the evening, but also suitable for the delicious appetite!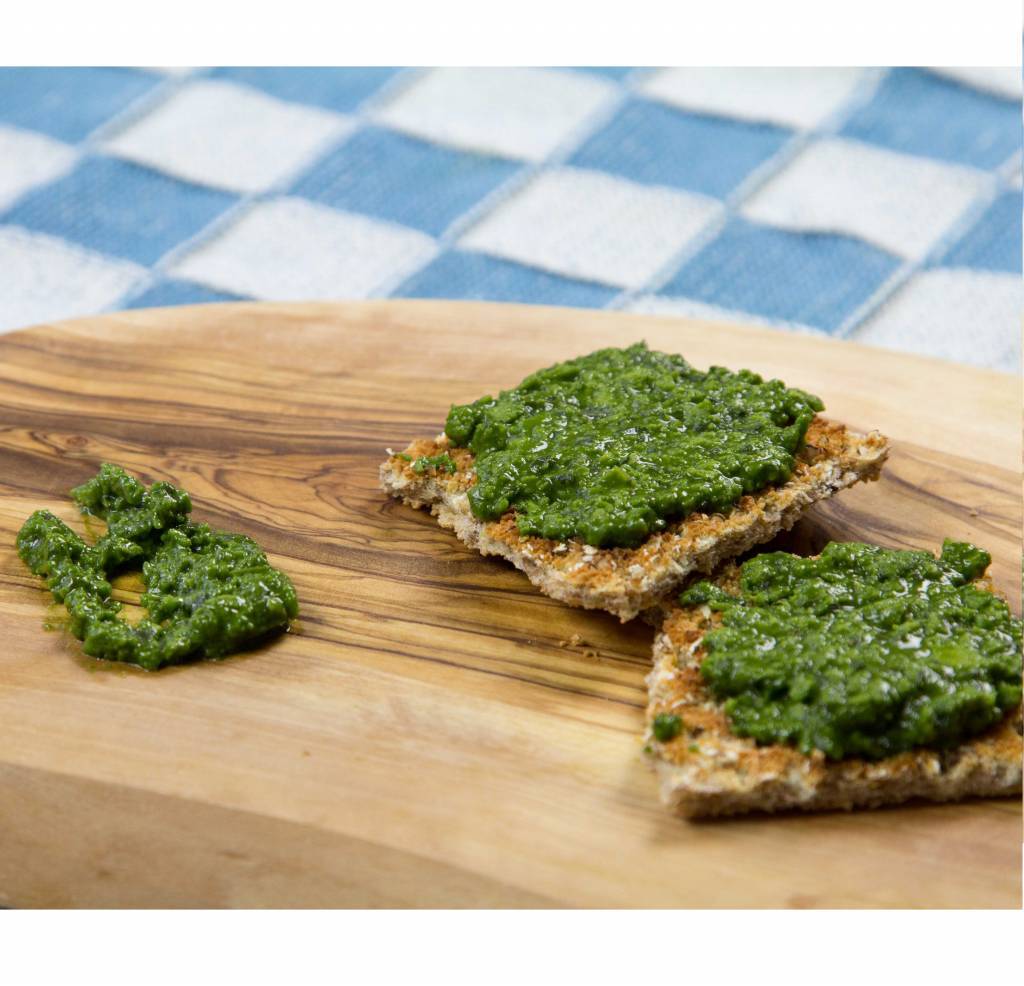 If you are interested in one of our new products, you can ask for a free trial package. Contact Jens at: jens@itsgreenish.nl